South Links
Trending Co. Ltd
Fosters local agro-value chains | Creates market linkages in South Sudan.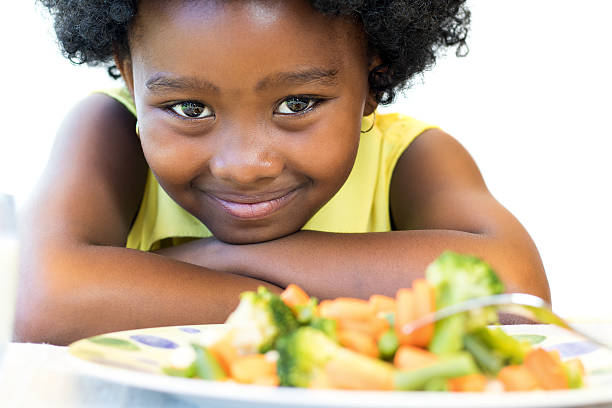 South Links Trending Co. Ltd (South Links)
South Links is a profit-making agribusiness startup that fosters local agro-value chains and creates market linkages for smallholder farmers in South Sudan.

Need help with Services & Products?
The combination of digital technology and human creativity in deploying it will revolutionize life for Africa's farmers by overcoming isolation, speeding up change, and taking success to scale
Kofi Annan
Former UN Secretary General
Agriculture is not a way of life… Agriculture is a business.
Akin Adesina
President of the African Development Bank
If we empower smallholder farmers to achieve their aspirations, they will do the heavy lifting of development themselves.
Agnes Kalibata
President of the Alliance for a Green Revolution
Digital technology's promise is not one-size-fits-all. Designing and implementing sustainable technology solutions requires an understanding of local mores and unique community hurdles, in particular a sensitivity to gender-related issues.
Ertharin Cousin
Executive Director of the World Food Programme
Get in Touch With Us
We provide 24/7 Services to our Customers.
Contact us for any Queries
Tongpiny, Juba ,South Sudan.

+211 924 425 860